Reception Intake 2021
Welcome to West Leigh Infant School
We are delighted that you have been given a place at West Leigh Infant School and are really looking forward to meeting you!
On this page you will find lots of information about your new school.
Here are the Badger class teachers, Mrs Allen and Miss Harford.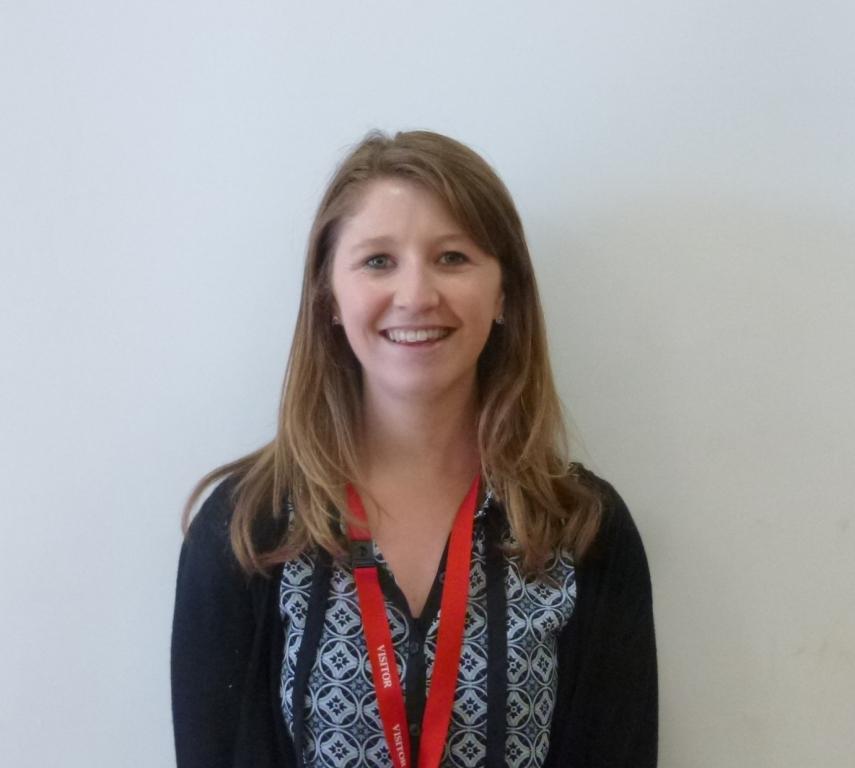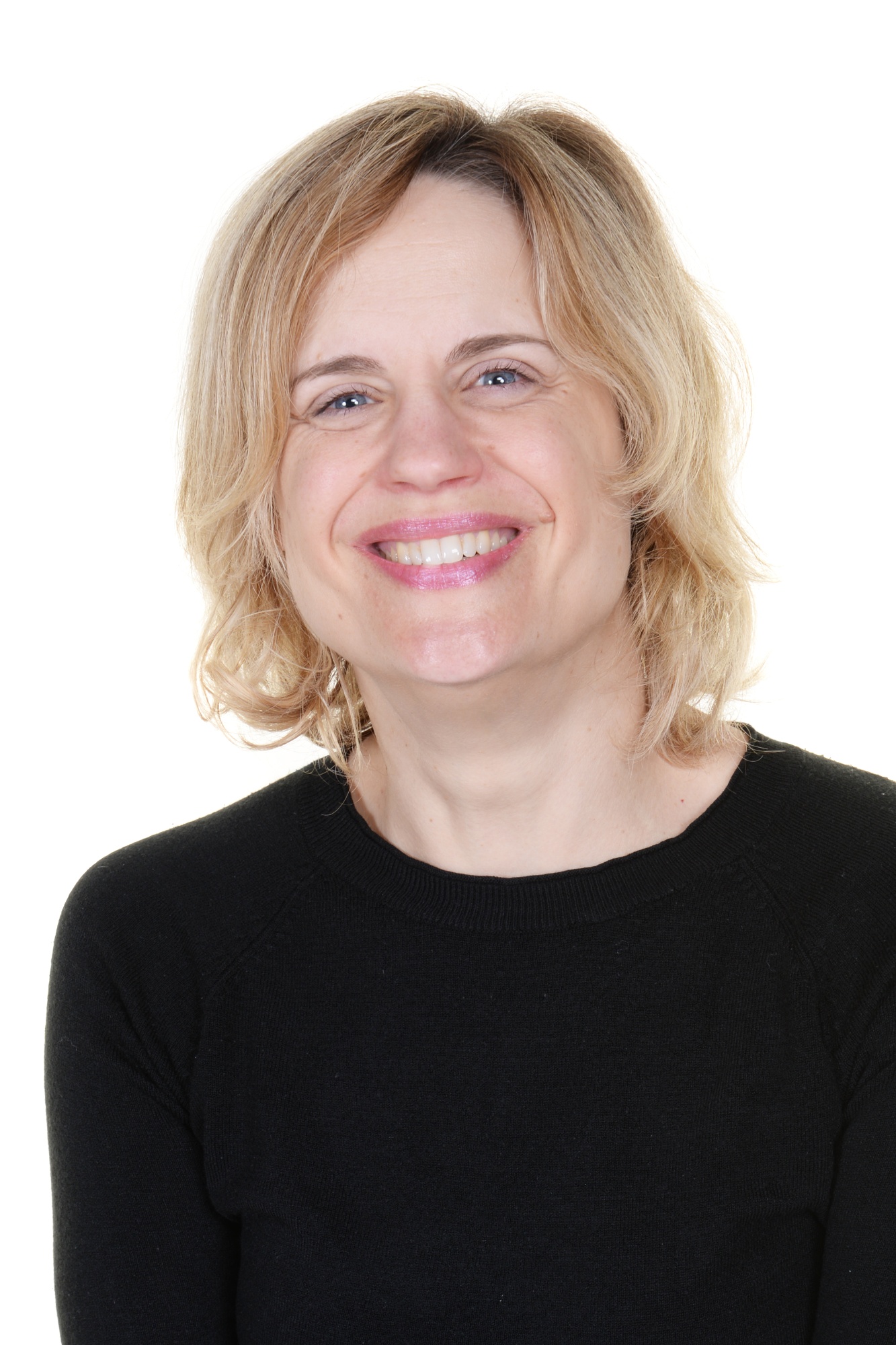 Here is Miss Brown who teaches in Squirrel class.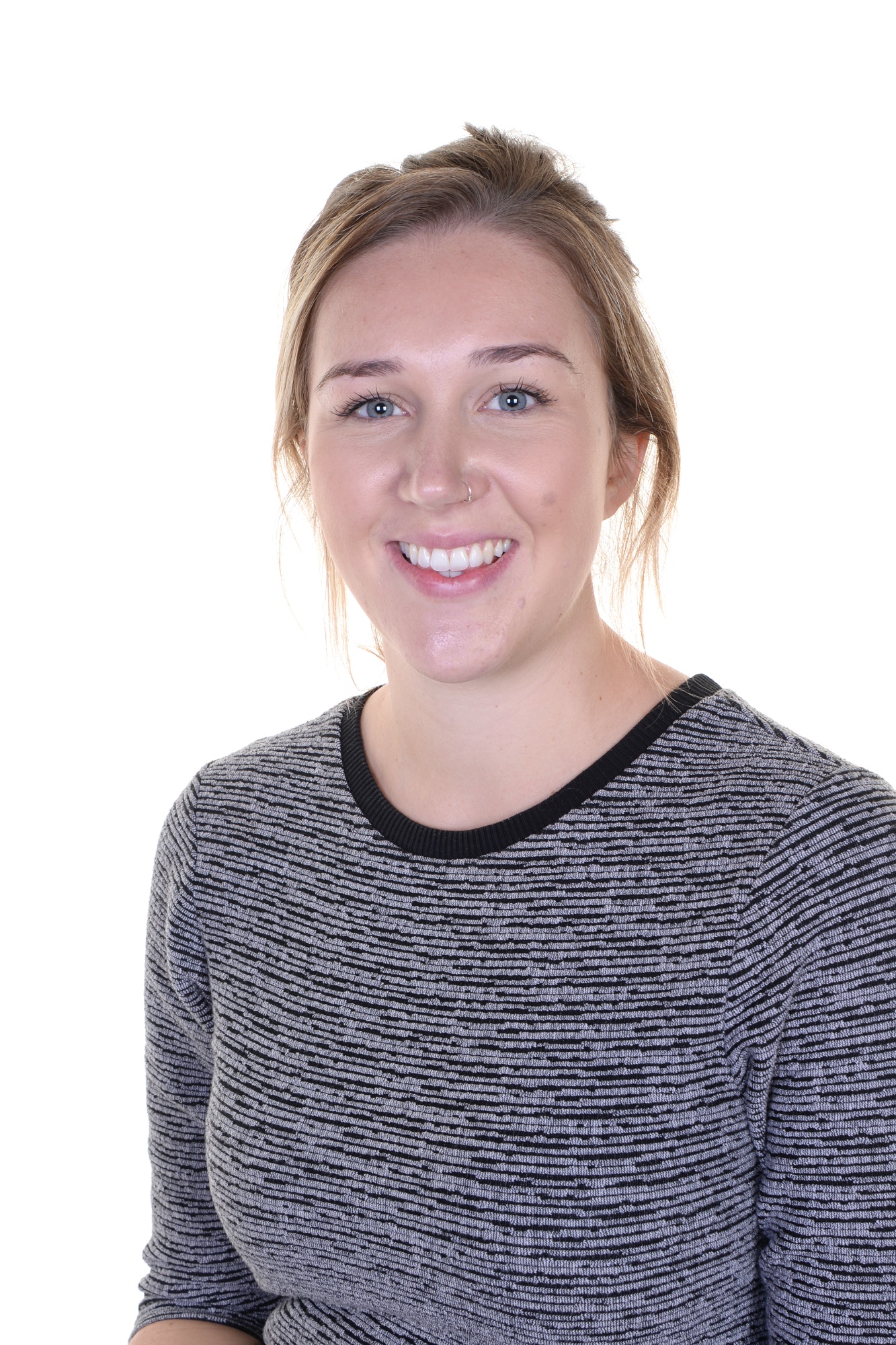 Meet Mrs Bower and Mrs Wyeth, our lovely Reception teaching assistants.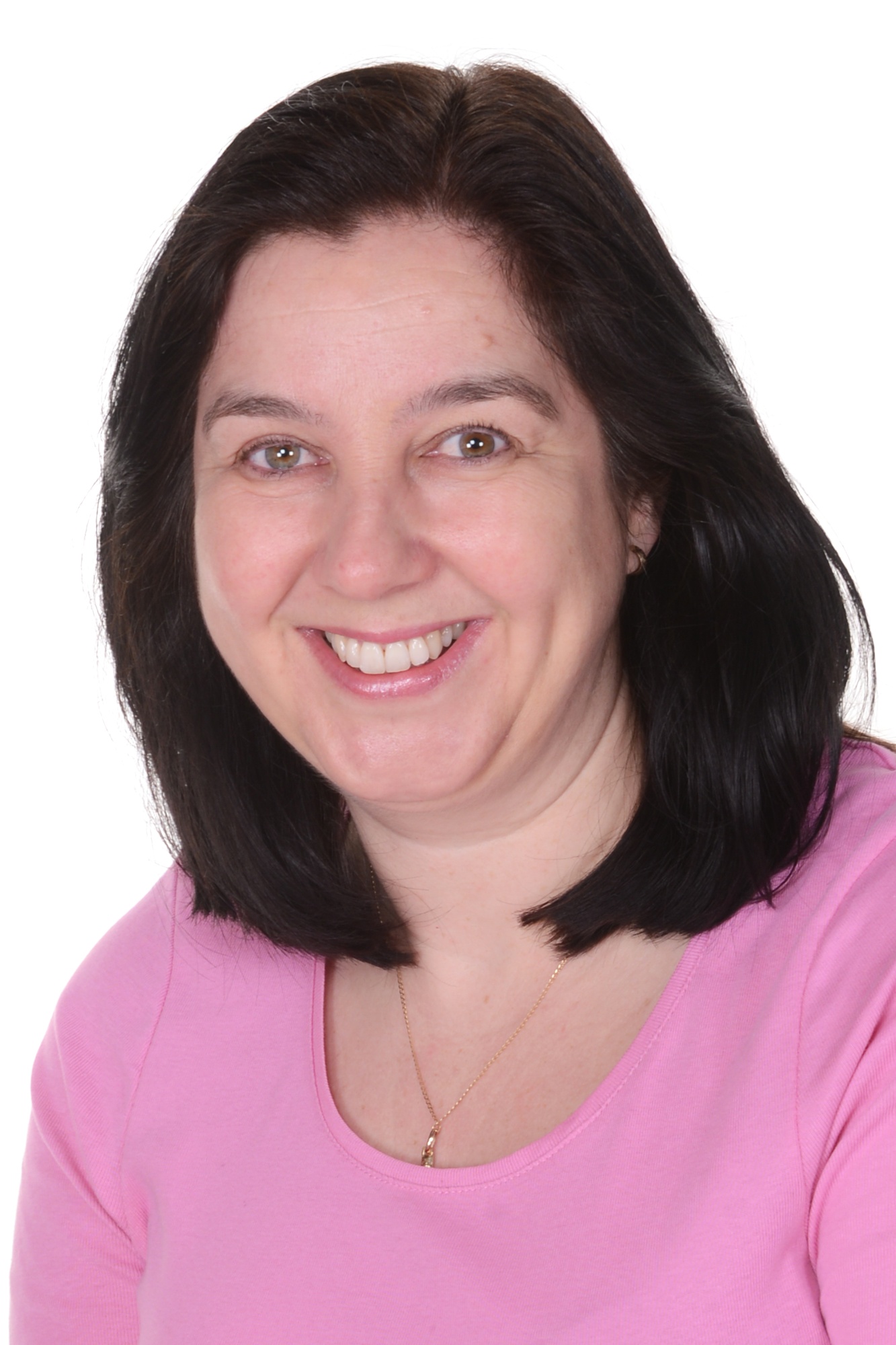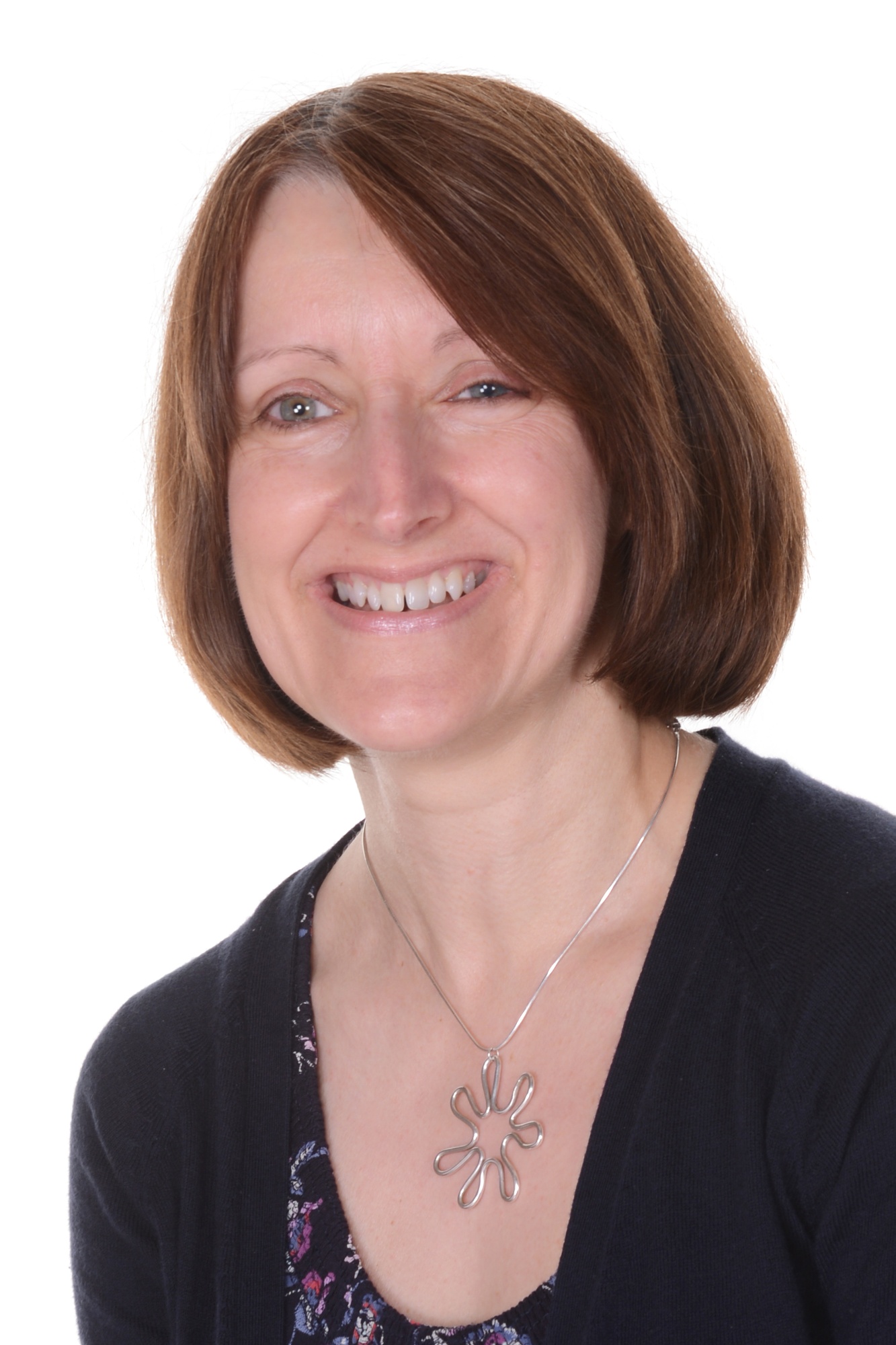 We are sorry that we can't show you around in person at the moment due to Covid-19 guidelines, but we are still very keen to give you a taste of we have to offer. Please see the attached video links and virtual tours which will hopefully answer any questions that you may have. Please feel free to give us a call if there's anything else you'd like to know.
A tour with Mr Webster - https://youtu.be/iRxiEhT2YIE
Welcome to the school: https://www.youtube.com/watch?v=18PINWzJTAI
Outdoor area link: https://www.youtube.com/watch?v=Uu5qiMcQC-A&feature=youtu.be
This is Badger class: https://www.youtube.com/watch?v=cEQHTPOPOc8
This is Squirrel class: https://www.youtube.com/watch?v=rv-OSLwq-PE
Uniform
Please click on the Uniform tab (West Leigh - School uniform) to find out more about our school uniform. There is also a link you can follow to make an order.
In the documents section below you will find a transition booklet which will help you and your child with their transition to school.
If you have any queries, please contact the School Office:
wloffice@backwellfederation.co.uk
Welcome to West Leigh Infants!