Art
" Every child is an artist. The problem is how to remain an artist once we grow up"
Pablo Picasso
Art allows children to express themselves freely; to explore different medium and techniques and to take inspiration from a diverse range of artists. It's also great fun!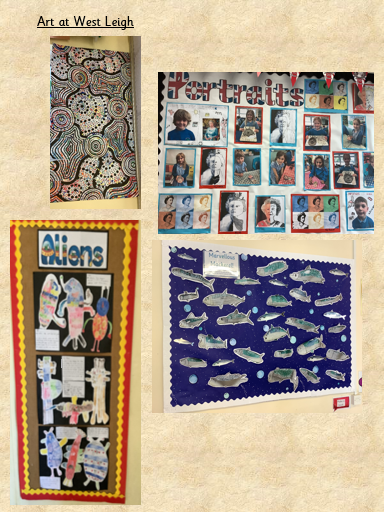 For full details, download the curriculum overview below.