Ethos
As a Church of England school, we have very close links with St Andrew's Church in Backwell and hold the values of the church very close to all that we do. The central message of the Diocese of Bath and Wells is that found in the Gospel of St John, Chapter 10, Verse 10: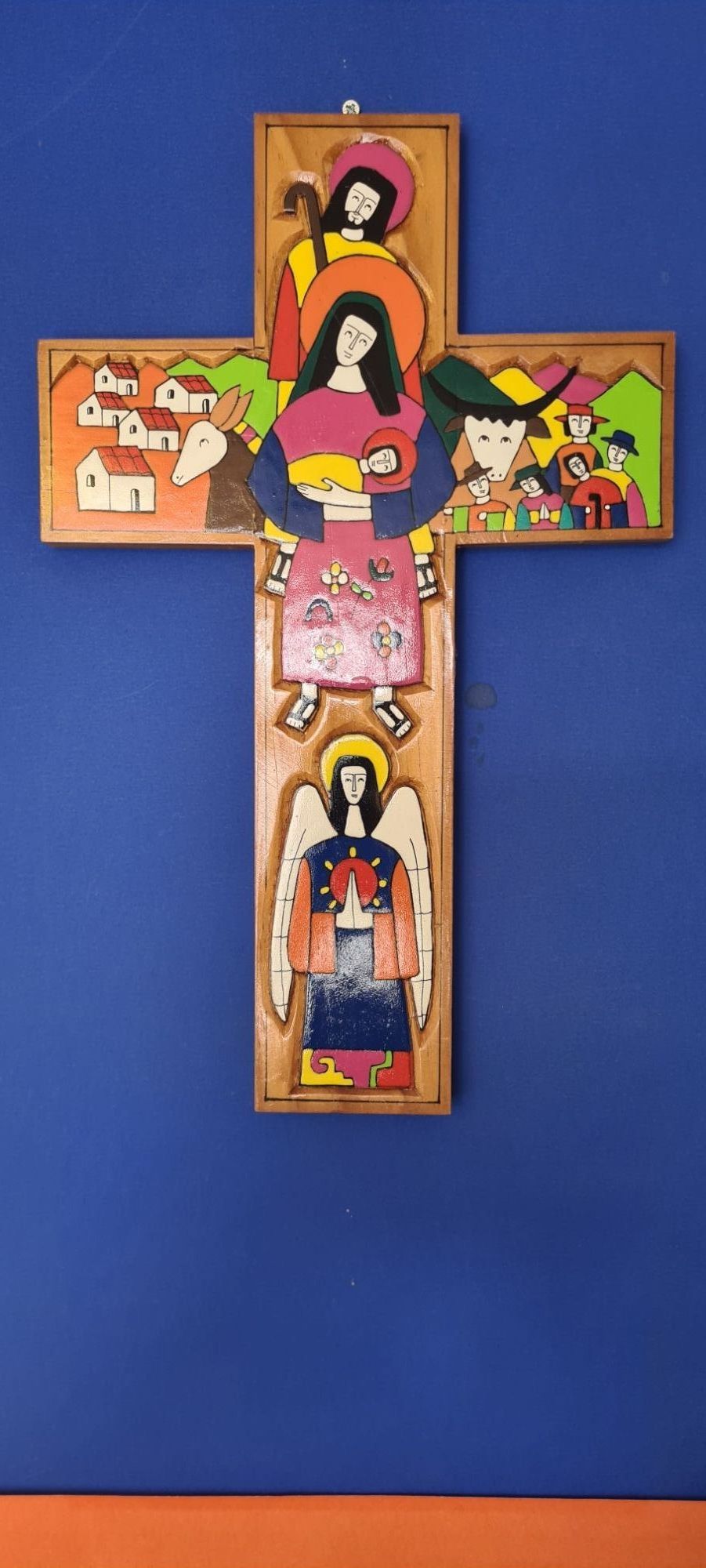 'I have come that they may have life, and have it to the full'
Our own school ethos and values are a reflection of this message and our culture of 'Learning Without Limits' enables us to offer our pupils the opportunity to live life and all of its opportunities to the full.
Our termly values focus on, and link very closely to, the teachings of Jesus and we ask our pupils to aspire to be the very best people that they can in everything that they do.
Learning Without Limits - Together We Aspire, Achieve and Celebrate
Reflection areas in our classrooms
Each of our classrooms has a reflection area where the children can spend quiet time. They each have prayer box too which the children use to post their prayers into.
Also, each class has a book of prayers they write at the start of each year and read daily to worship as a class.
Over the course of the year teachers add children's RE work to the areas, work from Church Days and our school values work.
**Insert picture here**
Reflection area with children's work.
Church Days
Each Year groups visits St Andrew's church once a year to spend the day exploring and learning about the Church. The day is run by volunteers from St Andrews who plan imaginative and fun activities for the children and spend the day working alongside them.
Each Church Day ends with a service led by Reverend Katy Garner which parents attend too, where we celebrate the children's work.