Geography
'Geography is the study of earth as the home of people'
Yi-Fu Tuan
We provide a Geography curriculum which inspires our pupils to be fascinated about the world. Children gain a deeper understanding of their immediate environment before making a comparison between the UK and other countries around the world. Our teaching equips pupils with the knowledge about diverse places, people, cultures and natural and human environments. Children also develop their map reading skills and expand their Geographical vocabulary.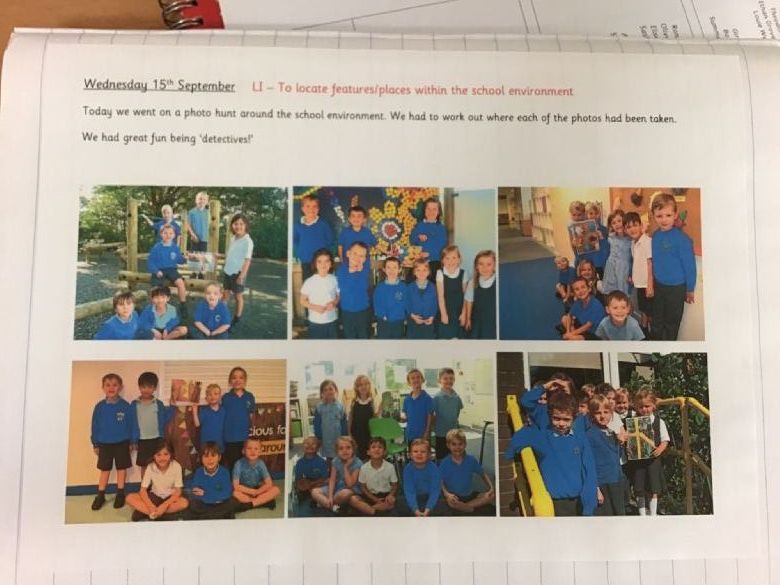 Year 2 enjoyed learning facts about different landmarks around the world.
Year 1 went on a hunt around school to try and find out where various photos had been taken.