PSHME
'
'There are two gifts we should give our children: one is roots and the other is wings'
Johann Wolfgang von Goethe
''Education is improving the lives of others and for leaving your community and world better than you found it.''
Marion Wright Elderman
PSHE sessions at West Leigh provide an opportunity to help our children and young people develop the key building blocks of respectful relationships with friends and family and how to be healthy.
We understand the importance of children recognising differences and celebrating self-identity, being healthy, setting goals, building healthy relationships and understanding how their bodies change as they grow. We use the Jigsaw scheme of work to cover all of these aspects in a coherent and progressive way.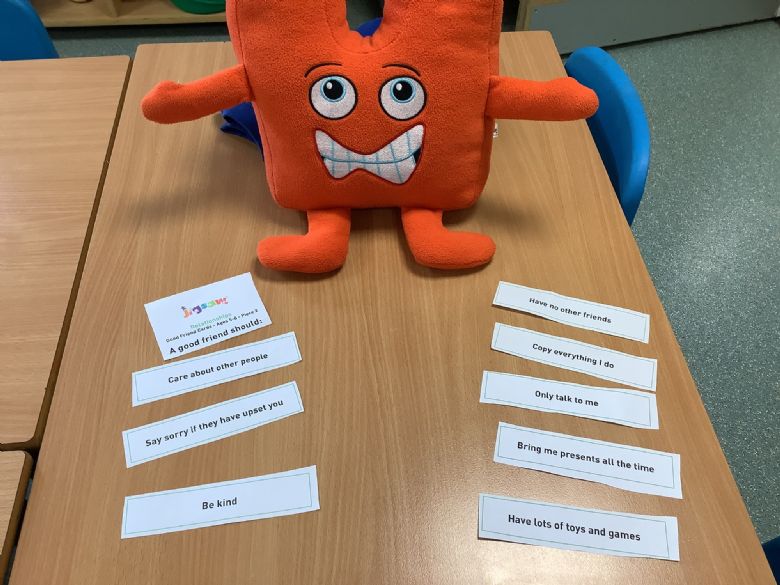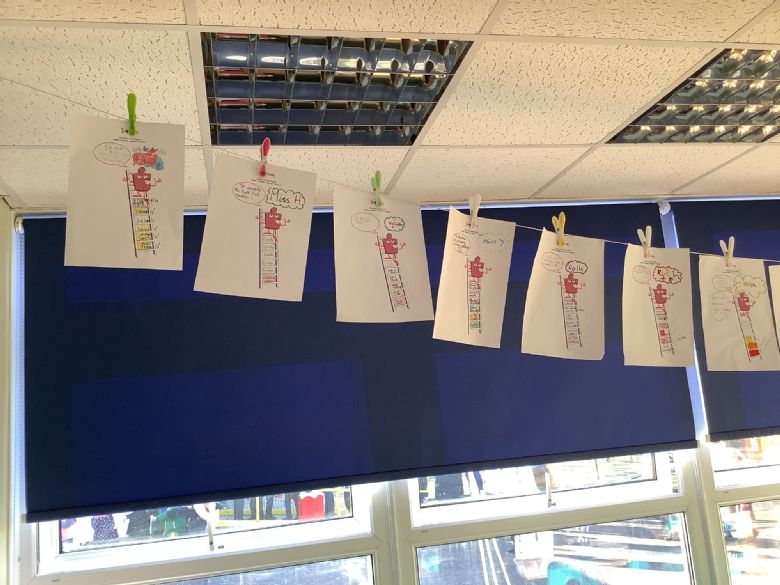 For full details, download the curriculum overview below.