Science
'Science is the process that takes us from confusion to understanding'
Brian Greene (founder of World of Science Festival)
Click here for resources to support your child's learning in Science.
What could be more fascinating than learning about the world we live in : how it works and the creatures that thrive here. Science is a core subject area and at BJS we realise the importance of learning about STEM subjects and the impact they can have on our future lives and potential careers.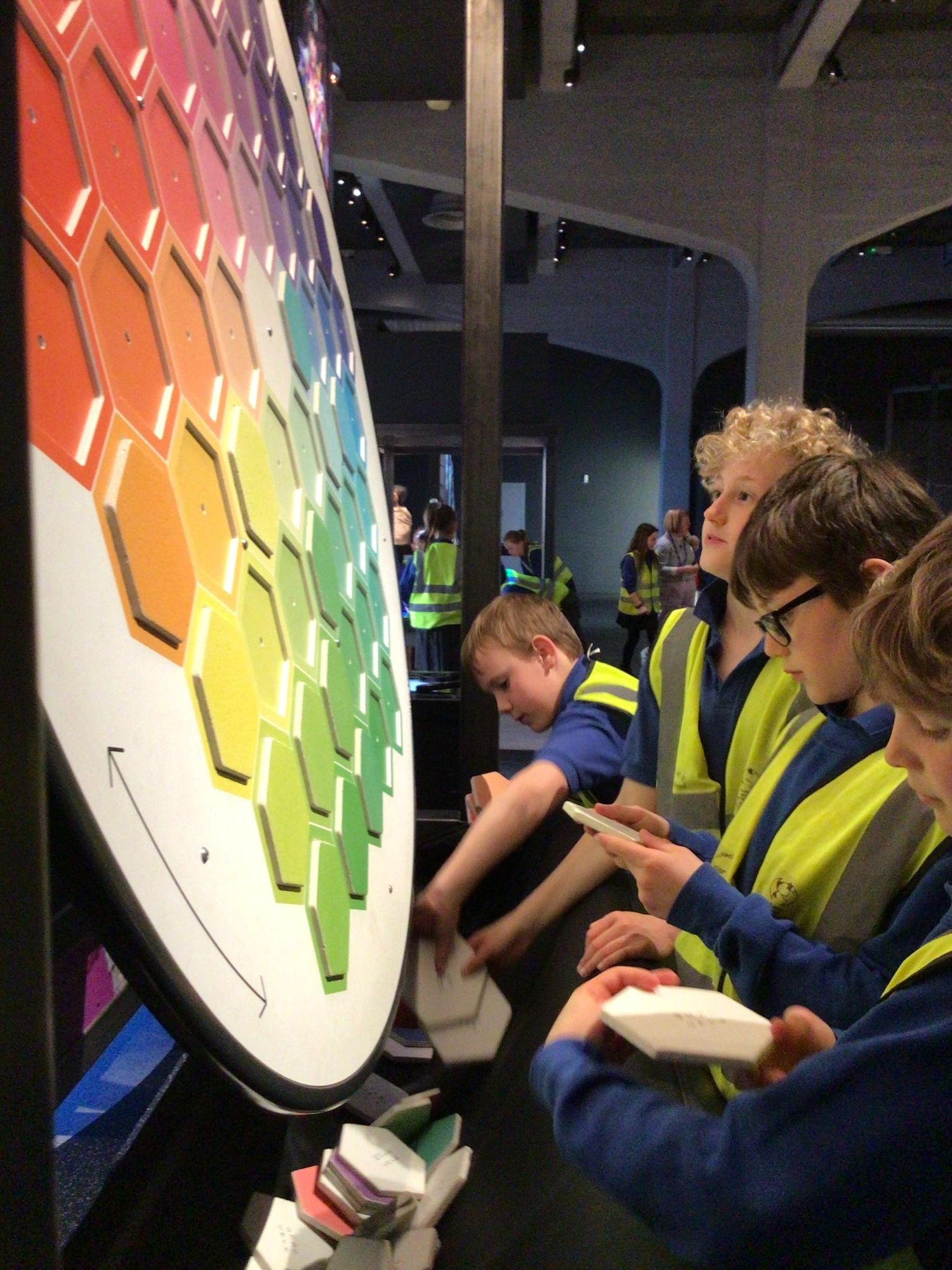 Scroll down to download BJS Science curriculum overview and progression of skills document.