Science
'Science is the process that takes us from confusion to understanding'
Brian Greene (founder of World of Science Festival)
It all begins by finding out about ourselves and the world we live in. Sparking the enthusiasm and passion for Science within our young scientist and who knows where the future will take them ...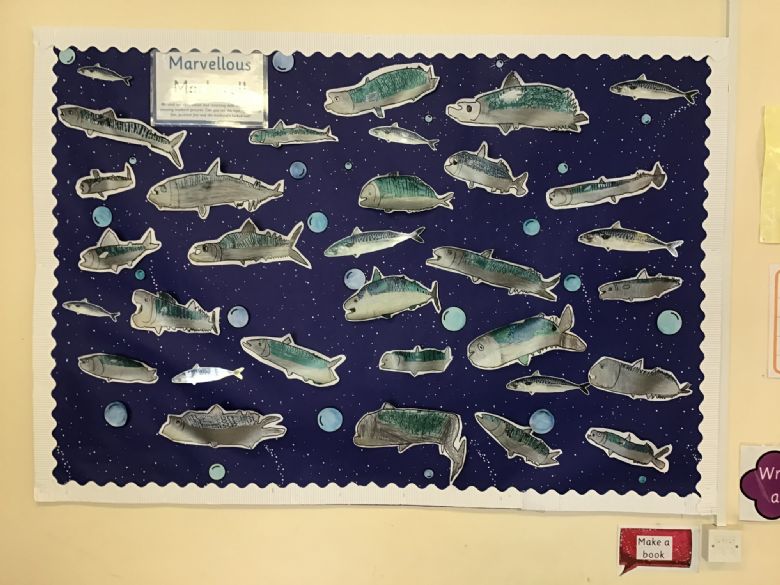 Year One display, for all the lovely learning they did about Marvellous Mackerel.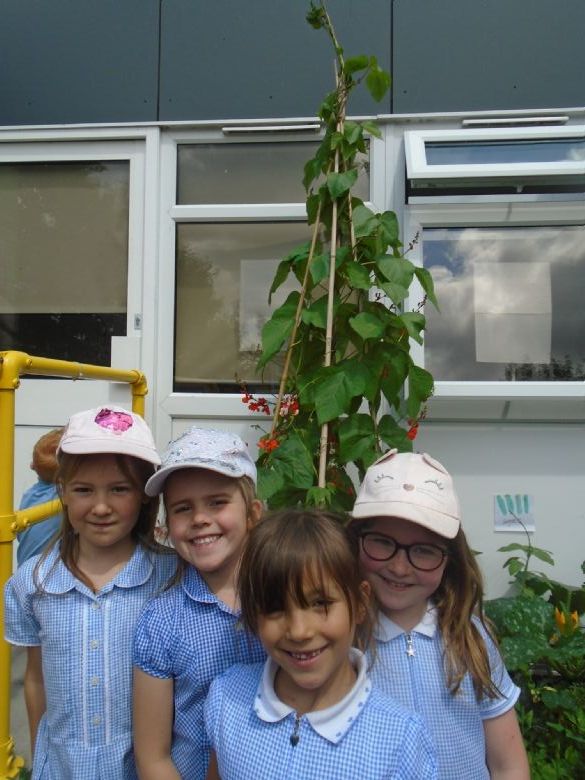 Wow! Look at those beans we've grown.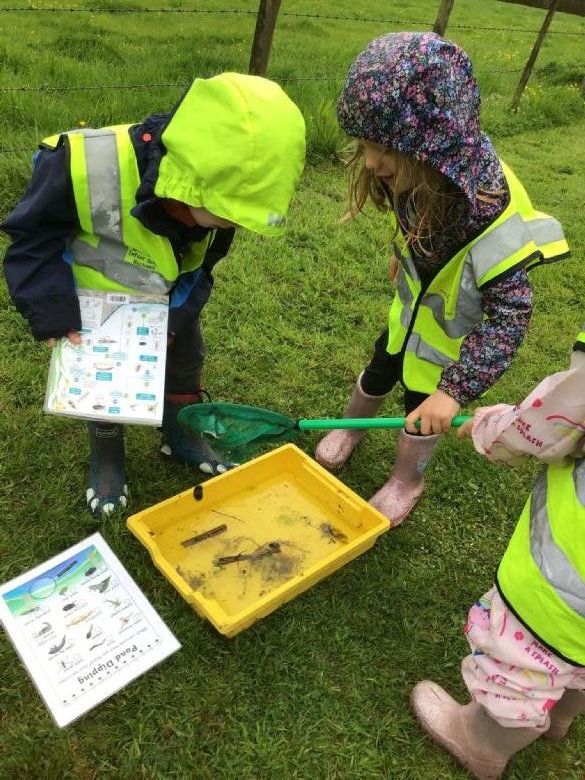 We had a great time at Lowerstock Farm looking for pond life, in their natural habitat.